About Me
About Me
---
Hello my name is Chris Kreid and I am a Soft Tissue Pain Management Specialist. I use the term soft tissue because I don't follow one discipline that isn't soft tissue manipulation. This covers a broad category and the practices that I favor are Myofascial Release/Dermo Neruo Modulation, Swedish Massage, Sports Massage, and Deep Tissue (Riggor's Method). I am a licensed massage therapist in the State of Idaho. It is my goal to provide change to the community by using evidence based practices, pain science, and client education. Pain science may challenge what you think of massage therapy and what it means to live with pain.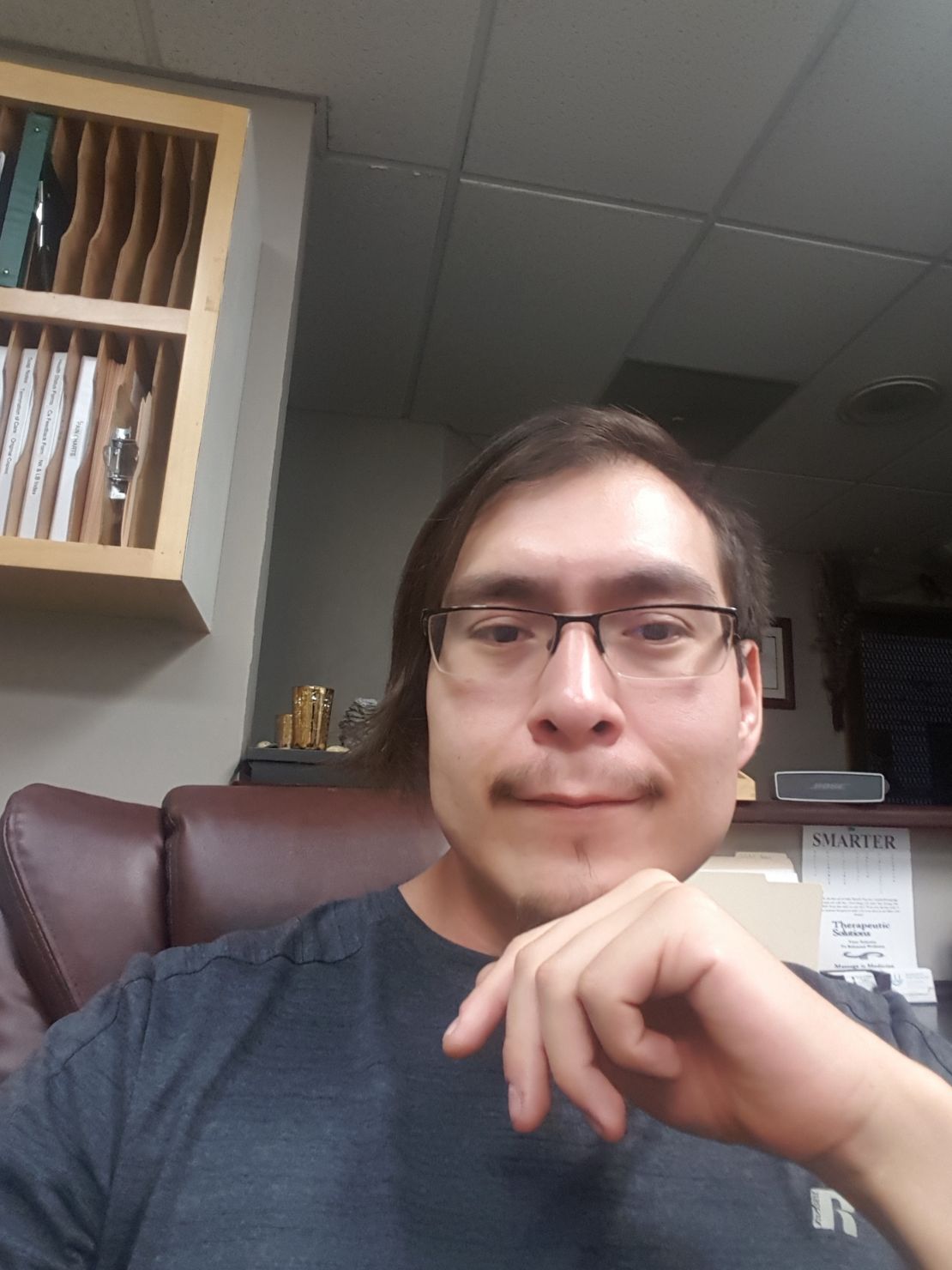 I started my practice here in Moscow, June 2017. what I have enjoyed about starting this business is the reading and learning I'm getting out of it. Some of my favorite pass times are reading, video games, and listening to music. I also work for the Coeur D'Alene casino full time at the the gas station. I joined Hands for Heroes 2/11/2018. My current goal is to give 4 one-hour massage to veterans.
I am a licensed massage therapist in the State of Idaho and I provide professional massage services. I use precise massage methods, What that may mean is, I feel various locations on the body and work based on my findings. Using the information given to me during consultation, evaluation and assessment, and getting feedback during the session. I am confident that I can use massage therapy to help those who are suffering from chronic pain.
---
School background
I went to school at the Coeur D'Alene massage school. I completed a 600-hour program. At the school I learned different modalities such as Swedish Massage, Marma Massage, Shiastu Massage, Hot Stone Massage, Body Treatments, Lymphatic Drainage Massage, Russian Sports Massage, Western Sports Massage, Trigger Point Therapy, Stretching/PNF, Lomi Lomi, Acupressure, and Pregnancy Massage. Outside of massage school I went on to study complementary alternative medicine through an online program at Everglades University. My goals at the time was to gain a deeper understanding on how alternative treatments could be used and their validity/effectiveness. I came out with a deeper understanding of how important research is, deeper understanding of cost of healthcare, and how important it is to understand your healthcare provider/alternative provider. I had attended an AMTA massage convention in 2017. What I learned from the convention was Structural Integration for functional movement. I want to gain deeper understanding of what pain is. and I have studied Dermo Neruo Modulating (DNM). DNM can simply be described as skin stretching to create change in nerve perception. To gain even more of an understanding of what skin stretching is. I studied Myofascial Release techniques from Walter Fritz PT. As a massage therapist I am passionate about learning more about the body and how massage can be used to help create change.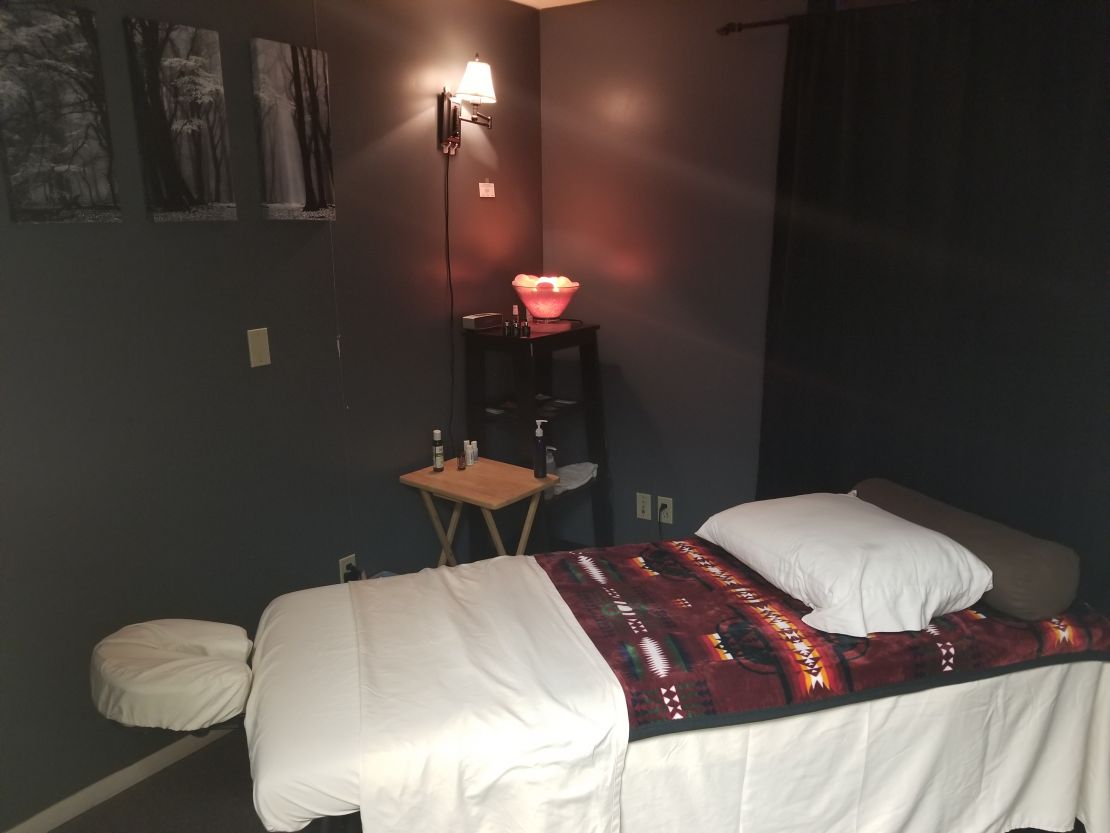 ---
My business name and what it means to me
In memory of my grandmother who passed away in 2016. I gave my business a Lakota Sioux name. Owaste (pronounced Oh-wah-sh-tey) has 2 different meanings to feel good and good healing. I want to inspire change and I want my business to become a place of change. My grandmother was loving and inspiring person, who lived to be in her 70's with post-polio. She has inspired me to become a nurturing person. It is my hope that my work can bring about good feelings and good healing.
---
Client Success and Experiences
Clients have come to me seeking relief for back pain, shoulder pain, reduced movement in shoulders and hips. I have had good luck in giving temporary relief to those suffering these conditions. I have had good luck in helping those with stenosis and even have reports of reduction in other treatment used to manage symptoms. I have good experience in helping those with MS and continue to update myself about MS.
Thank you for taking the time to read and I hope to see you soon. Please call me, email me, or use the contact me tab if you have any more questions about my background.