Welcome
Moscow Idaho
Hours are by appointment only
(208)596-3050
If you reach voicemail, please leave a message. I maybe working and I will return your call as soon as I can.
or contact me via text, or email-
chris1kreid@gmail.com
---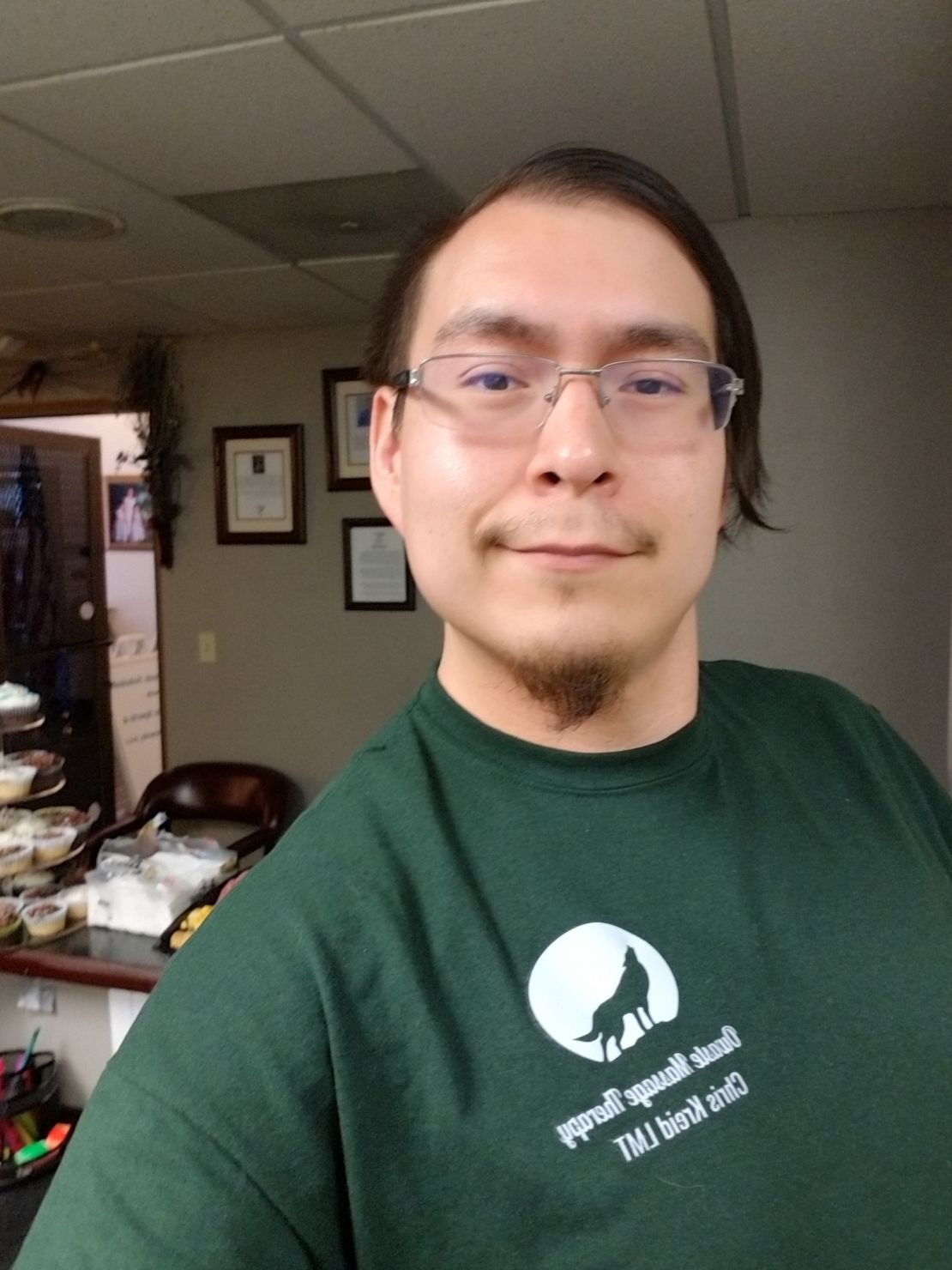 Mission
The mission of Owaste Massage Therapy is to provide high quality touch massage therapy to those who are seeking change for pain, health, and wellness. Offering discounts to veterans, military, policemen, and firefighters.
You are welcome to use the tabs to navigate the website. If you have any questions you can call me or email me.
---
Events and Sales
Latah County Fair https://www.latahcountyfair.com/p/fair/fair-vendors
I am attending the Latah Fair this year and will have a booth set up. I will be offering chair massage 1$=1min.
Poll Health and Wellness vs Pain Relief
Results 50% health and wellness and 50% for pain relief
Back Massage vs Foot Massage
57% back massage and 42% foot massage
---
Partnership with Hands for Heroes http://www.handsforheroes.net/
*free massages for veterans limit of 4 per month*
Please call for details and appointments. Be sure to mention you are a veteran.
No insurance.
Cash, Card, or check only.
Thank You.
Ecards are available https://squareup.com/gift/B4XQ4QQNQT1RR/order