Welcome
Moscow Idaho
Hours are by appointment only
(208)596-3050
Please leave a message and I will respond as soon as I can
or contact me via email-
chris1kreid@gmail.com
---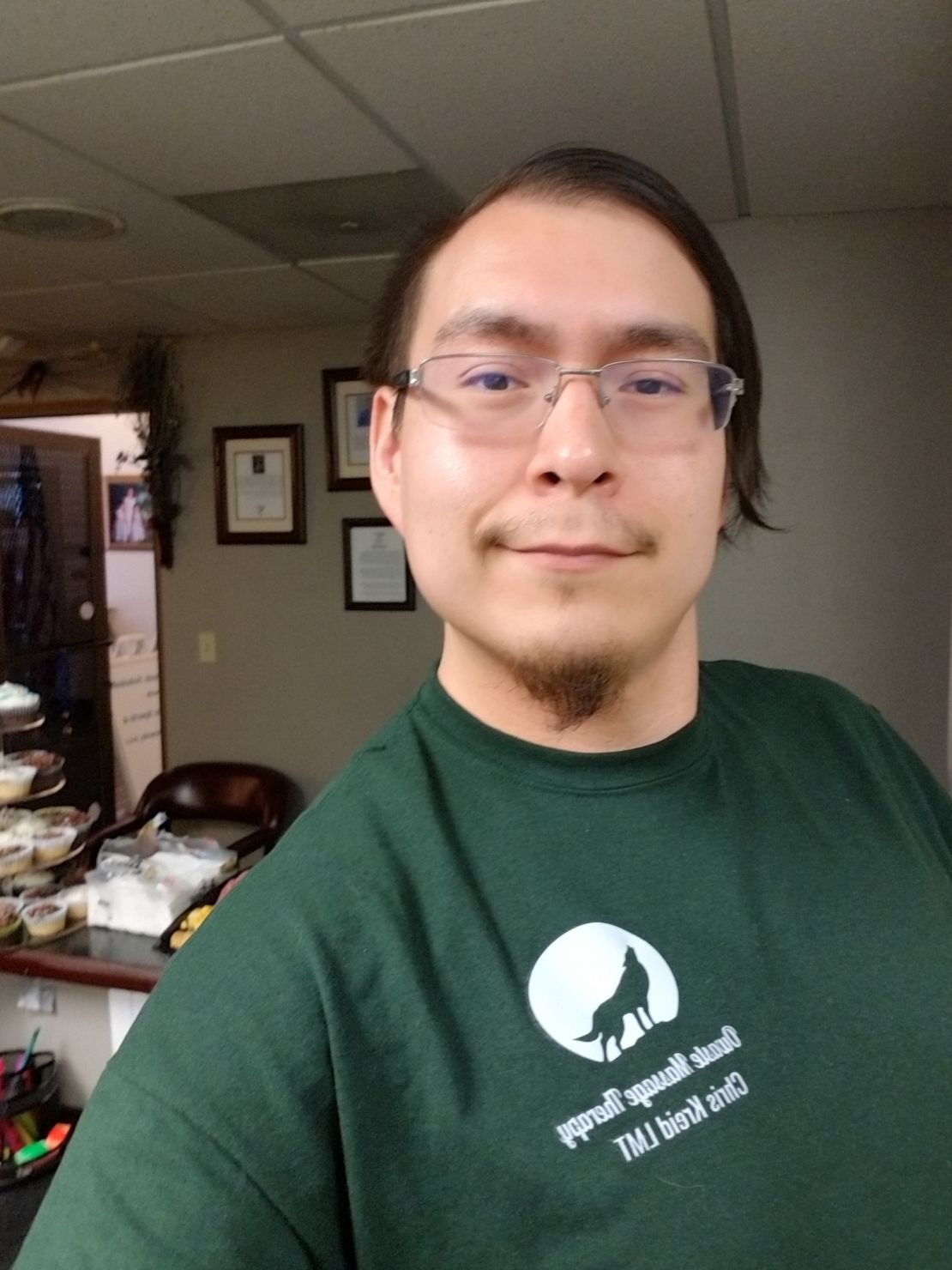 Mission
The mission of Owaste Massage Therapy is to provide massage to the general public and those who are seeking change. Offering discounts to veterans, military, policemen, and firefighters. Owaste Massage therapy seeks to create change and provide high quality touch massage therapy to whose who seek reform and pain relief.
You are welcome to use the tabs to navigate the website. If you have any questions you can call me or email me.
---
Events and Sales
4th of July sale-
Schedule a massage 7/6 or 7/7 and receive 5$ off your massage.
Poll Therapeutic Massage Vs Relaxation Massage-
I have a poll set up on facebook that is about massage preference for therapeutic or relaxation massage. Be sure to check it out (there is a link on the top right corner) and answer and also like my page while your there. Facebook is one of my favorite social media outlets.
Results 31 votes 68% preferred therapeutic and 32% preferred relaxation.
Poll Spa Massage Vs Sports Massage
Check out my facebook page and participate in the new poll.
---
Partnership with Hands for Heroes http://www.handsforheroes.net/
*free massages for veterans limit of 4 per month*
Please call for details and appointments. Be sure to mention you are a veteran.
No insurance.
Cash, Card, or check only.
Thank You.