Welcome
Moscow Idaho
Hours are by appointment only
(208)596-3050
If you reach voicemail please leave a message.
or contact me via text, or email-
chris1kreid@gmail.com
---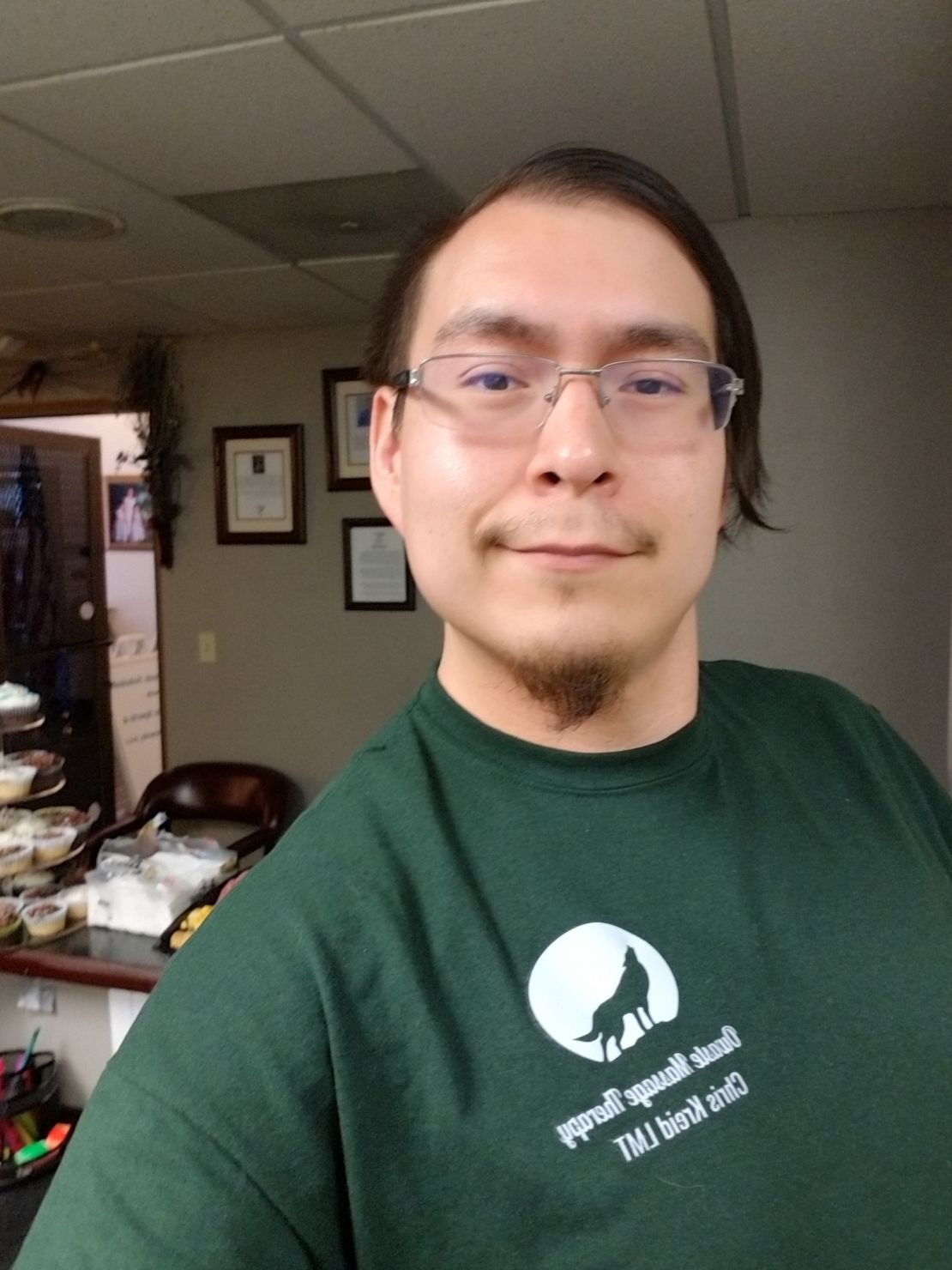 Mission
The mission of Owaste Massage Therapy is to provide high quality touch massage therapy to those who are seeking change for pain, health, and wellness. Offering discounts to veterans, military, policemen, and firefighters.
You are welcome to use the tabs to navigate the website. If you have any questions you can call me or email me.
---
Events and Sales
Granny's Market St Maries Idaho November 10th starting at 9am
Veterans day special
Till the end of November I will double my quota. Instead of a limit of 4 free massage to veterans. The limit will be 8 free massages.
---
Partnership with Hands for Heroes http://www.handsforheroes.net/
*free massages for veterans limit of 4 appointments slots per month*
Please call for details and appointments. Be sure to mention you are a veteran.
No insurance.
Cash, Card, or check only.
Thank You.
Ecards are available https://squareup.com/gift/B4XQ4QQNQT1RR/order